Everyone has an innate constant tendency to look rare, unique and make their distinctive personality stand out. A reverse mohawk perfectly captures that desire and fulfills it while letting you appear modern and funky. Even though this haircut takes its name from a North American Indigenous tribe, it later got modernized, keeping up with the time and taking the form of an exclusive look.
However, these mohawks are prone to looking ridiculous if it isn't done well. But if you execute this look properly, no one can stop you from rocking this cool and modish look.
What is a Reverse Mohawk Haircut?
Reverse Mohawk is quite literally the reverse version of a mohawk. Mohawk haircut constitutes shaving both sides of your hair while styling the middle part, whereas you shave the center while keeping longer hair on the sides in this haircut. It's a style you can effortlessly pull off.
How to Get Reverse Mohawk with Simple Steps
Step-1: Firstly, damp your hair with moisturizer or water to settle it evenly for the haircut.
Step-2: Now, brush your hair thoroughly in a sweeping motion from front to back to detangle all the existing knots, setting you for the haircut.
Step-3: Run a fading machine through your hair to trim out the center of your hair completely to the back.
Step-4: Take the machine through the trimmed section again to clean out all the excess hair.
Step-5: Finally, brush the rest of your hair, style it the way you want, and your chic appearance is ready to rock.
Trendy Reverse Mohawk Haircut
Satisfy your desire of appearing groovy and up to the minute with a unique reverse mohawk haircut. It'll definitely command everyone's attention. But to achieve this look to its perfection, you'll need to know about the right one for you. So, let's get on it, shall we?
1. Reverse Mohawk In Hair And Beard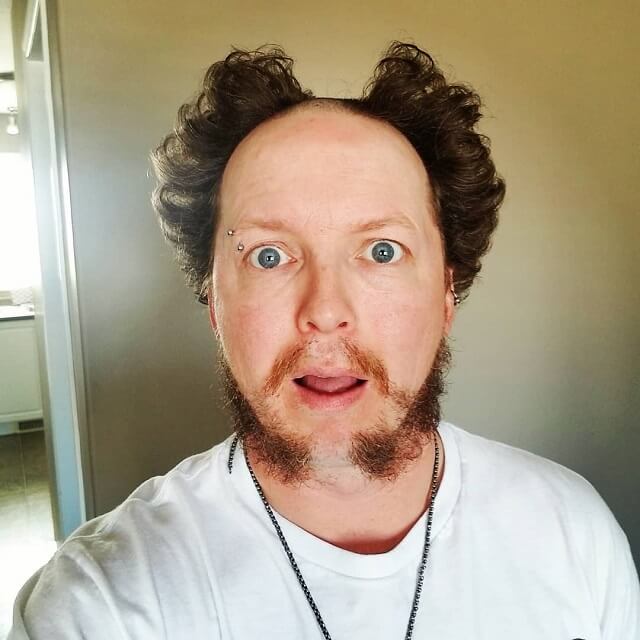 Go an extra mile with your mohawk by doing the same cut in your beard. Shave your beard in the center just as your hair. This haircut looks exceptional and thrilling at the same time, with a hint of modern fashion.
2. In A Buzz cut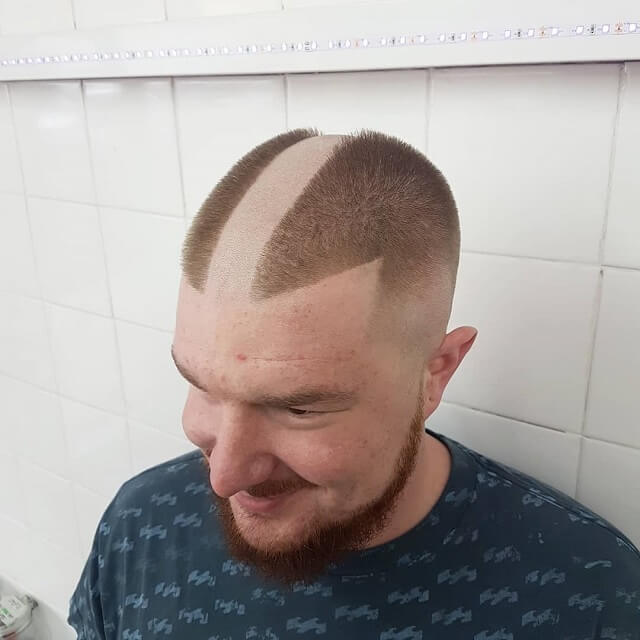 If you're up for a polished short haircut combined with fun and grooviness, a reverse mohawk in a buzz cut is perfect for you. Shorten the sides to soft roots in an even angled shape alongside the shaved middle section to appear in fashion.
3. Punk Skullet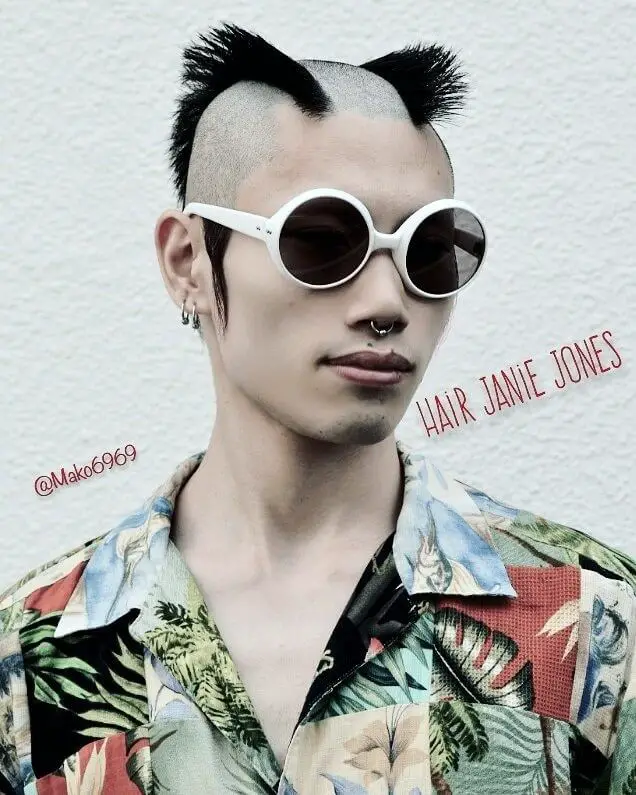 Show off your edge and boldness with a punk skullet reverse cut. For this look, shave the sides of your hair along with the center and spike it up. The sideburns add an extra kick to the look.
4. Reverse Mohawk In Long Hair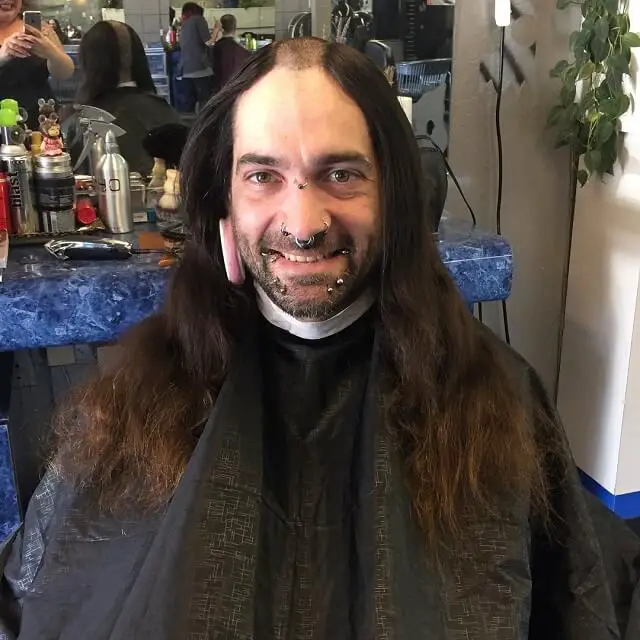 Don't wanna shave off your luscious long hair but want something exciting? A mohawk in long hair gives you that. Just do a simple trim on the center, keeping the long hair unchanged. Flaunt your gorgeous long hair with style through this haircut.
5. With Shaved Sides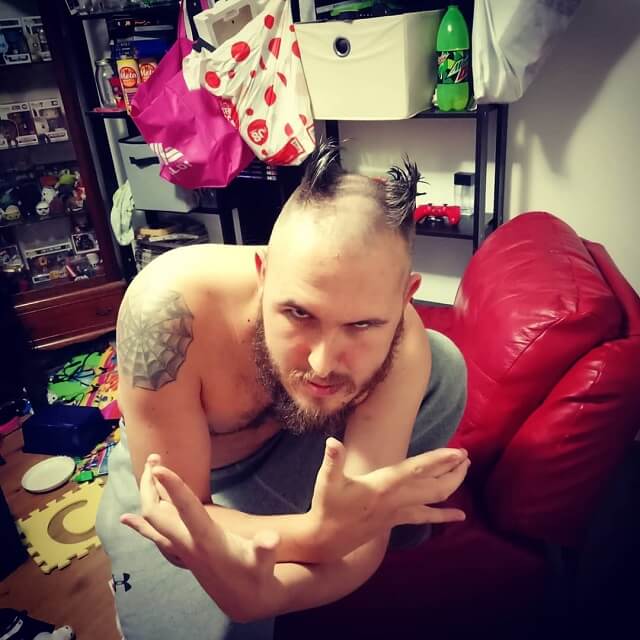 Sometimes just a reverse haircut isn't enough to express your hip style. That's where a mohawk in a reverse cut with shaved sides comes in. Shave the center of your head alongside the sides. Create spikes in the leftover hair to spice up this style.
6. Neon Blue Reverse Mohawk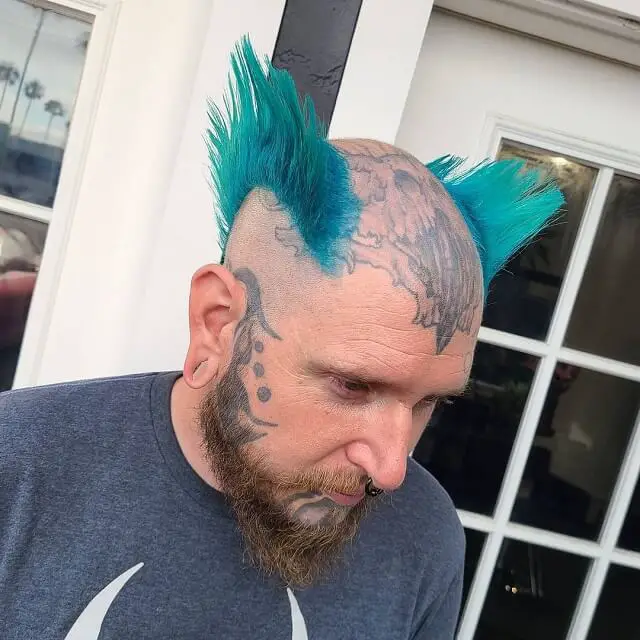 Let your hair pop up through a neon blue mohawk in a reverse chop. Color the long spikes of your haircut in a fun neon blue tone with hints of green to make it look noticeable and spunky.
7. Shorter Spikes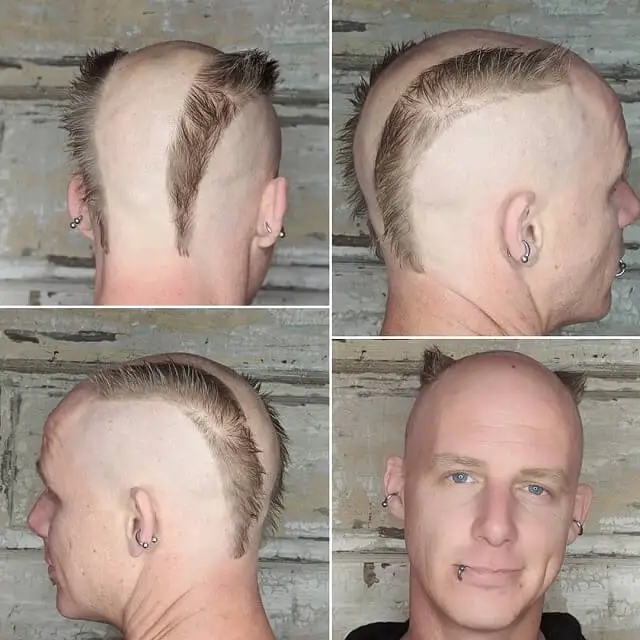 If you want a spiffy and funky haircut but wanna appear less conspicuous, try out a mohawk with shorter spikes. Shorten your spikes for an undertone style. The short spikes, along with the shaved center, give you a fly feel.
8. Bi-Colored Reverse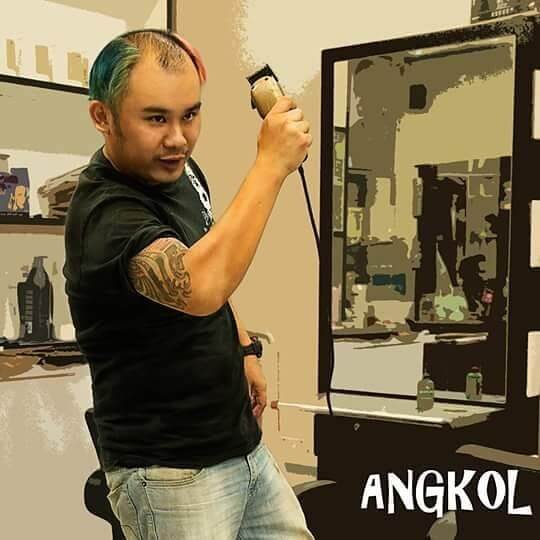 Pop up your hair by toning your mohawk haircut in two different hues. For instance, you can tone one side of your haircut in a vibrant blue and the other in an offbeat pink to create this look.
9. Reverse Mohawk For Thick Hair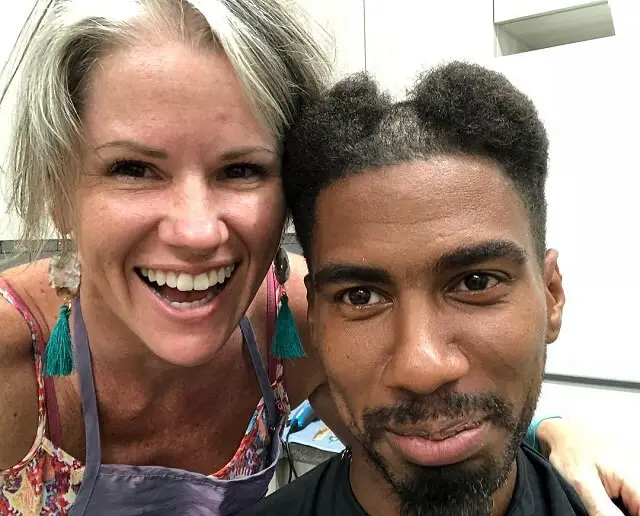 Allow your thick hair to shine by chopping it up in a mohawk reverse cut for thick hair. Simply shave the center and let your thick, dense hair do the talk. It appears glorious and dapper in this haircut which makes it stand out.
10. Classic Reverse Mohawk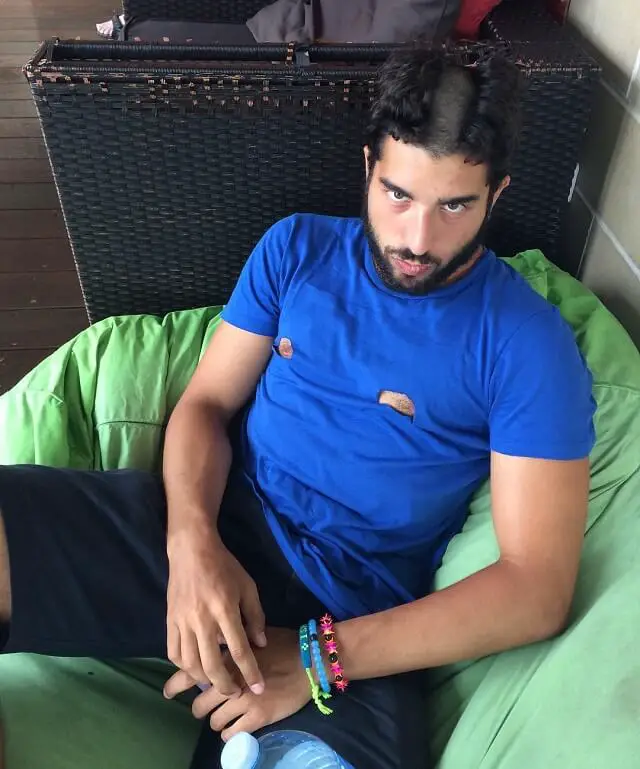 No matter what version of mohawk comes out in reverse cut, the classic one will always be on top. Shave the middle section of your hair, keeping the sides in their natural form to attain this look and appear outlandish.
11. For Thin Hair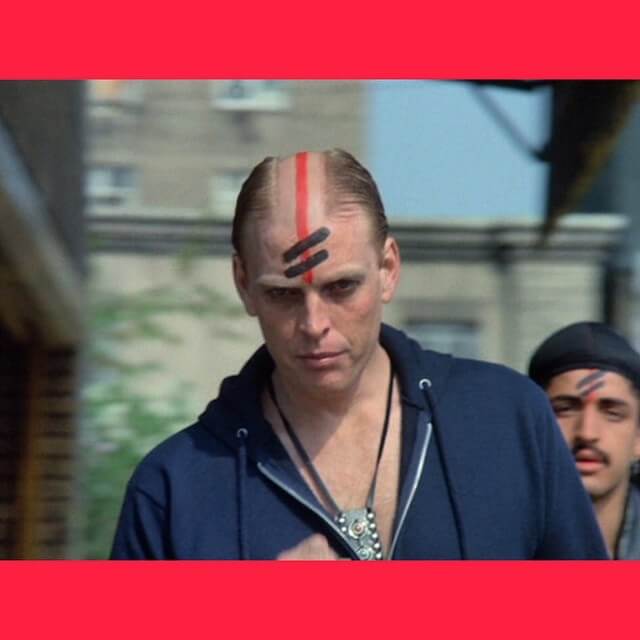 Don't be afraid to shave off your thin hair for a mohawk. Thin-haired guys can rock this look as much as the others. Trim the center thoroughly and brush the rest in a neat matter to appear dashing.
12. Afro Reverse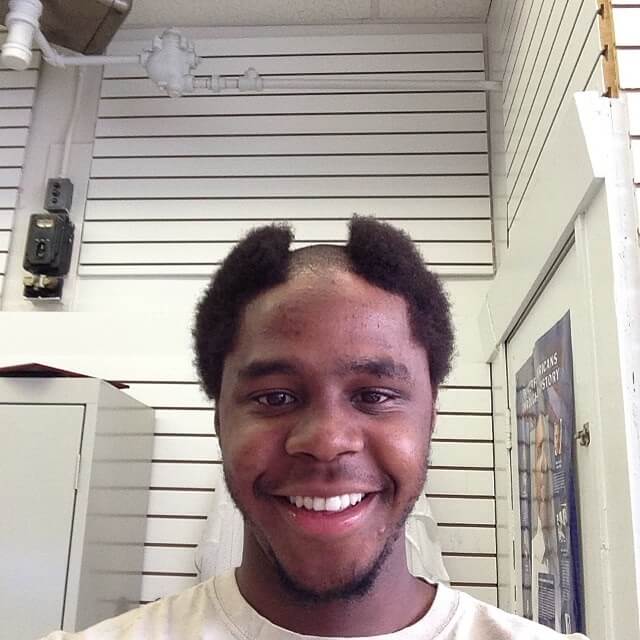 Afro hair pulls off reverse haircuts flawlessly. Keep your voluminous hair in an even neat cut and do the usual shaved center. The evenly cut hair on the sides, along with the shaved center comes across as striking and snazzy.
13. Reverse Mohawk For Older Guys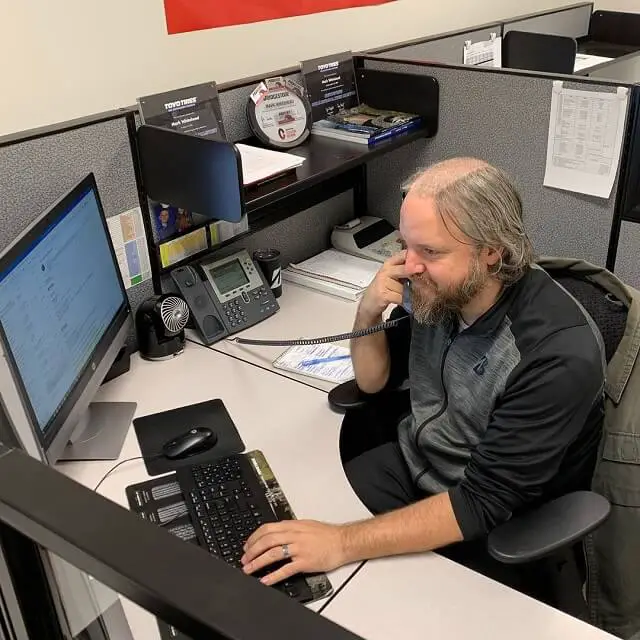 Age doesn't make you lose your funky and fashionable personality. You can still portray that in a mohawk cut for older guys. Brush out the long strands on both sides to keep your hair tidy and shave the center to soft roots.
14. Natural Black Hair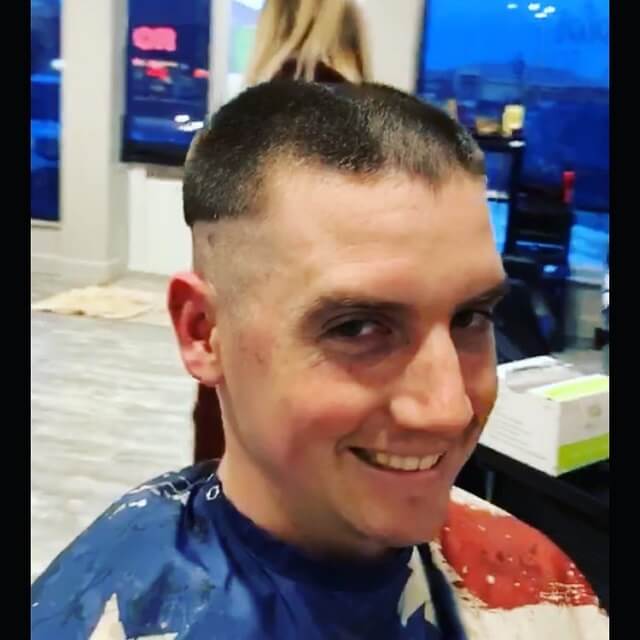 Use your natural black hair to its fullest potential to become trendy via a mohawk in a reverse cut for black hair. Shave the center of your hair and keep the sides on for this look. This look will undoubtedly make you look swell.
15. Bald Reverse Mohawk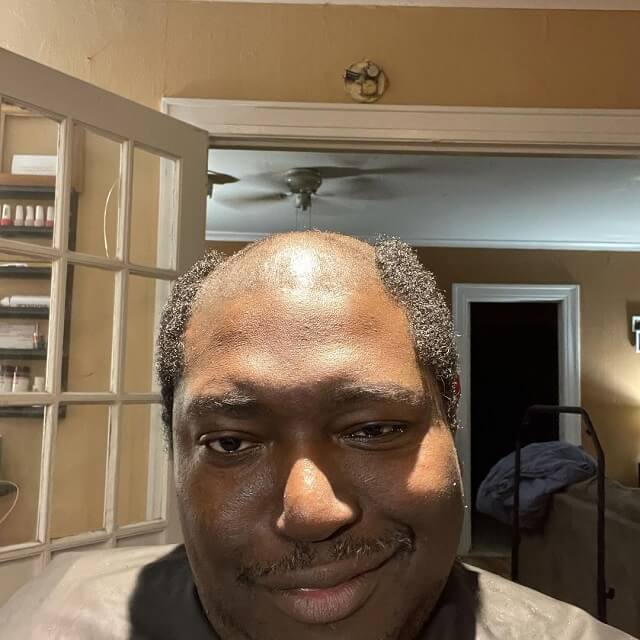 A bald reverse mohawk cut will technically turn your balding into a supercool modern haircut. This haircut hits two birds with one stone because of its duality. Do a wide trim through the center to conceal the baldness of your hair.
16. Vibrant Green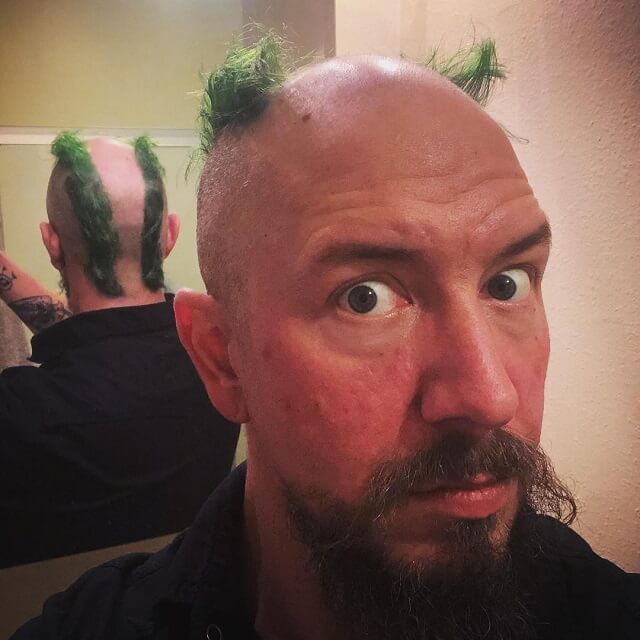 Appear striking with a mohawk reverse cut in vibrant green. Color the thin sides of your shaved section in vibrant green to let it pop and look conspicuous. It's a banger look that you got to try.
17. Reverse Mohawk With Goatee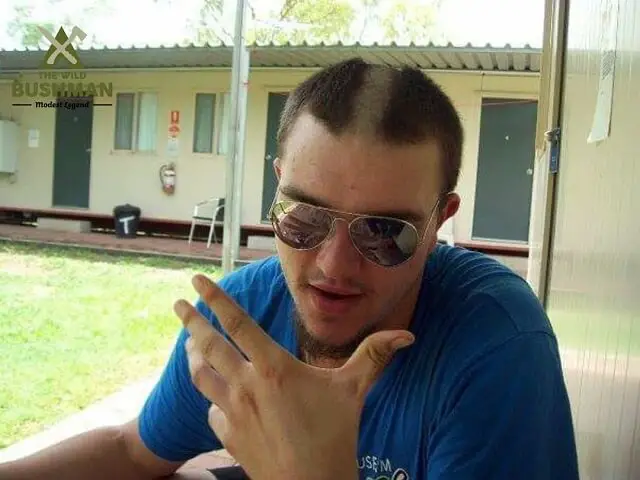 If you got a rad goatee, a reverse cut with a mohawk is the best haircut that will go along with it. Execute the classic shaved center with shortened sides and get your preferable goatee. It certainly makes you look enthralling.
18. Reverse Mohawk For Blonde Hair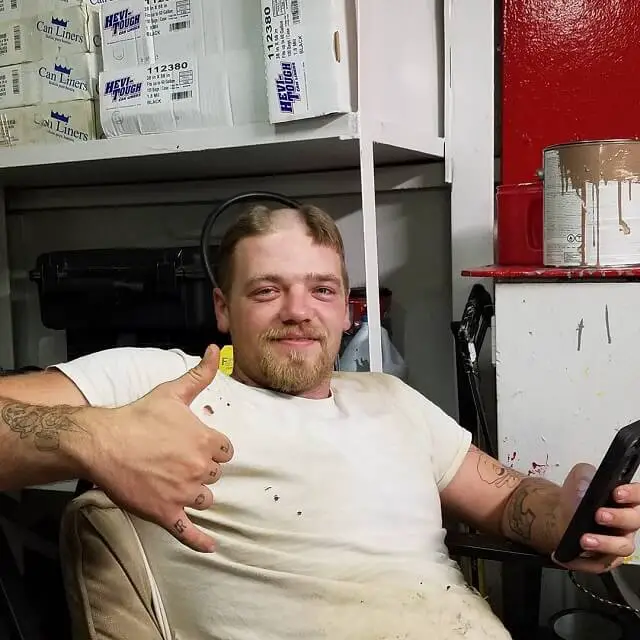 Shine your fab blonde hair in a mohawk for blonde hair. Do a clean trim through the middle section of your hair and keep the sides naturally styled. It's an absolutely killer look that conveys your rocking persona.
19. Chestnut Hair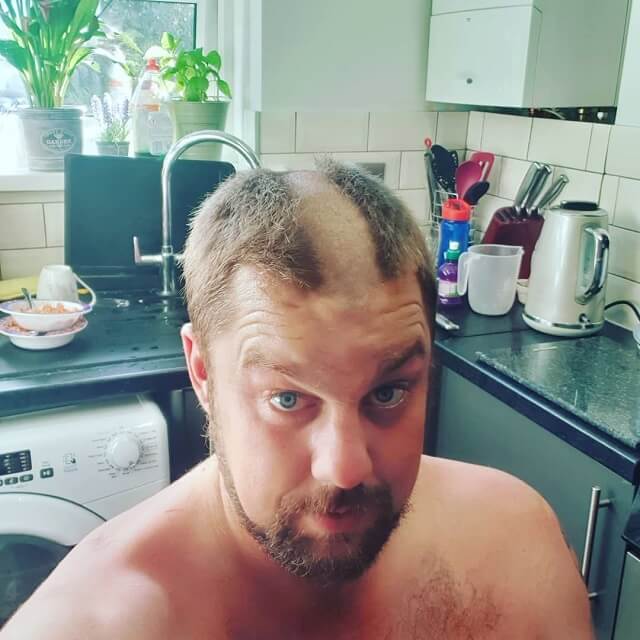 Jazz up your charming chestnut hair with style by cutting your hair in a riveting mohawk in a reverse cut for chestnut hair. Work through the center of your head and cut the sides short for this look.
20. Reverse Mohawk With A "U" Cut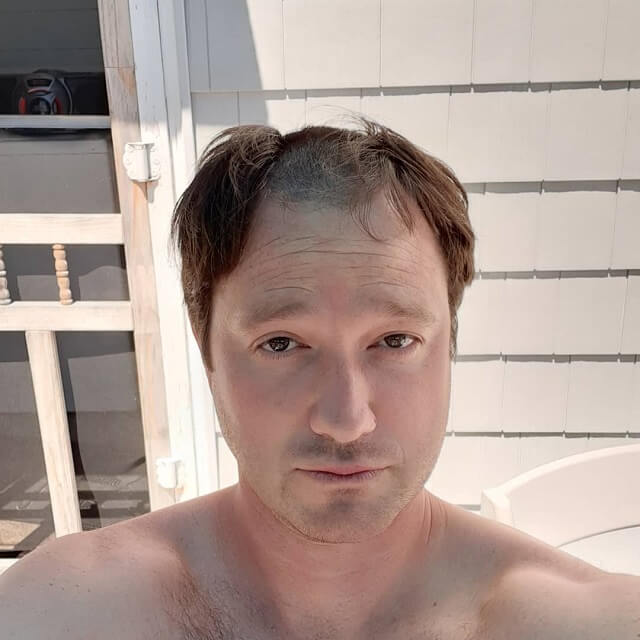 In a sea of various mohawk haircuts, you can surely go for a distinctive mohawk with a "U" cut if you wish to standout. Just shave the middle section of your hair in a "U" shape to create this look.
21. In Fine Hair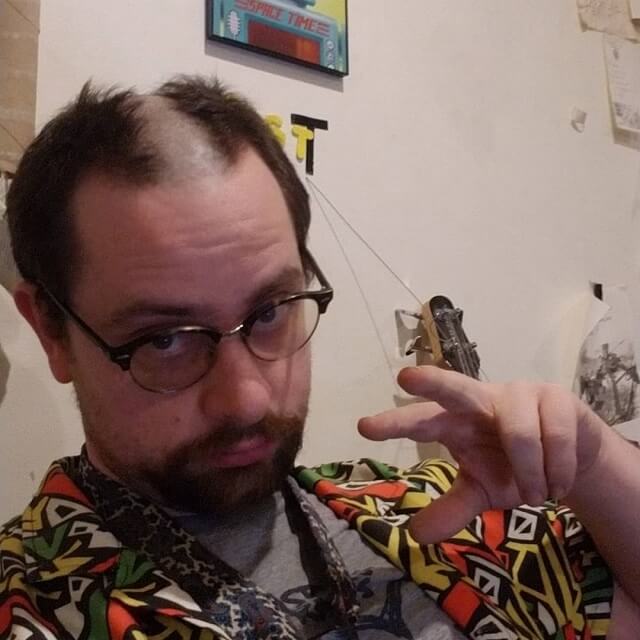 Express your extraordinary charisma and persona through a reverse haircut in fine hair. Go through a simple, clean shave in the middle section for this cut. This distinguished haircut has a reputation of its own.
22. Afro Curls In Reverse Mohawk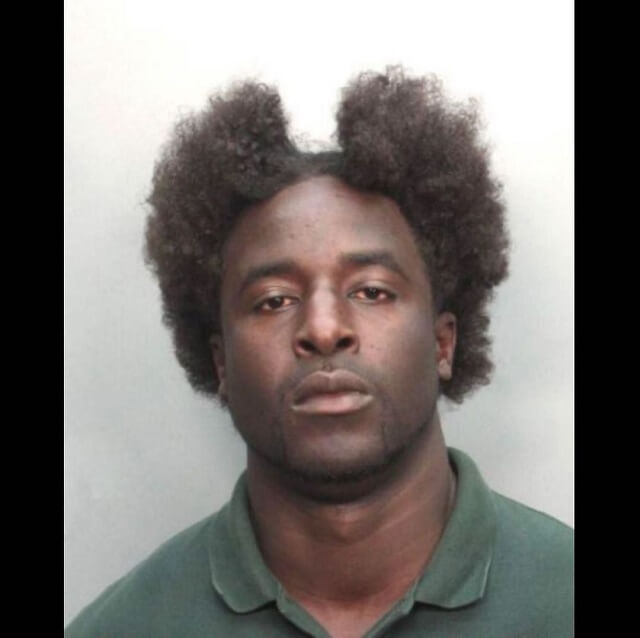 Flaunt your beautiful afro curl in a mohawk cut. Shave off the middle keeping the roots short and leave the curls on sides as it is. The afro curls in this cut will allow the volume of your sides to thrive to its full extent.
23. With Soft Peaks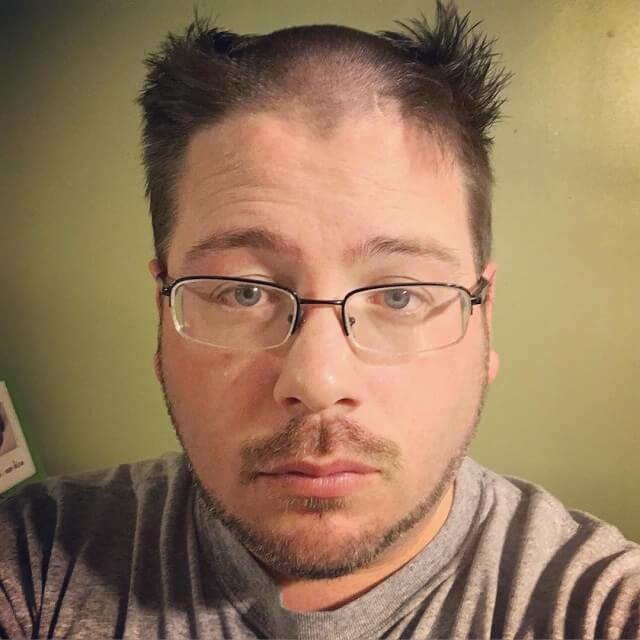 If you don't want to shave all of your hair out, a nifty mohawk reverse cut with soft peaks fits your desires. Trim the center of your hair in soft peaks and subtly spike your sides up.
24. Versatile Reverse Mohawk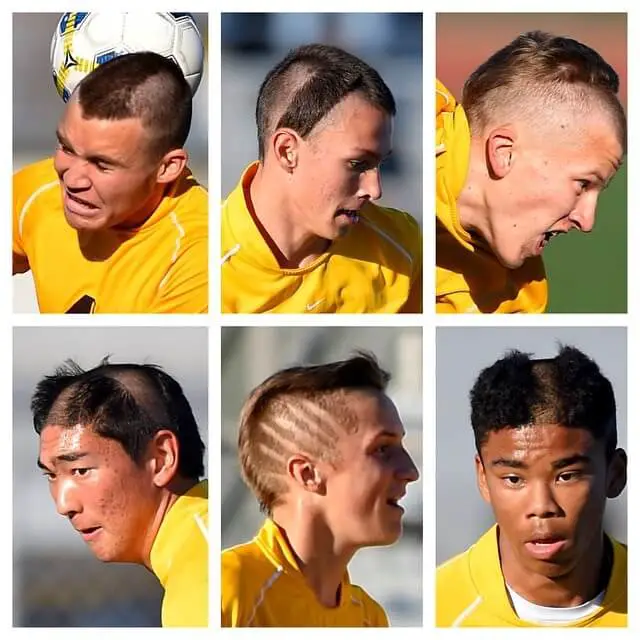 Mohawk haircuts have the versatility to them, making them more exclusive. Here you can see a set of different patterned mohawks that have their own distinctive features that'll appear flattering. You can also get creative with it and create your own unique pattern.
25. Diagonally Shaved Reverse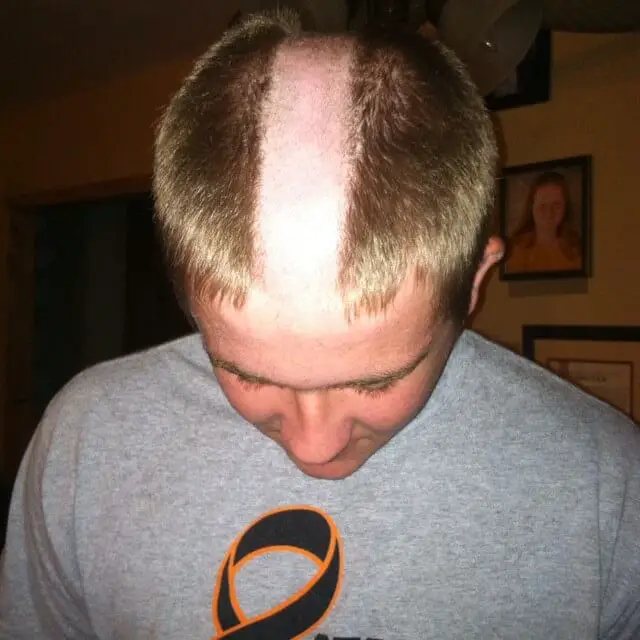 Give your basic hair the chance to look unique by chopping it in a diagonally shaved reverse cut. Trim about 2-3 inches from the center of your hair thoroughly to get this look. This haircut is an absolute beauty.
Conclusion
With time moving forward, fashion is constantly evolving and appreciating those who have a knack for uniqueness. Reverse haircuts are a product of this ever-dynamic fashion that lets you be bold, cool, and striking while also making you stand out with its rarity.
That's why, to give you the proper taste of this haircut, we have assembled a list of the most trendsetting reverse mohawk haircuts for you.